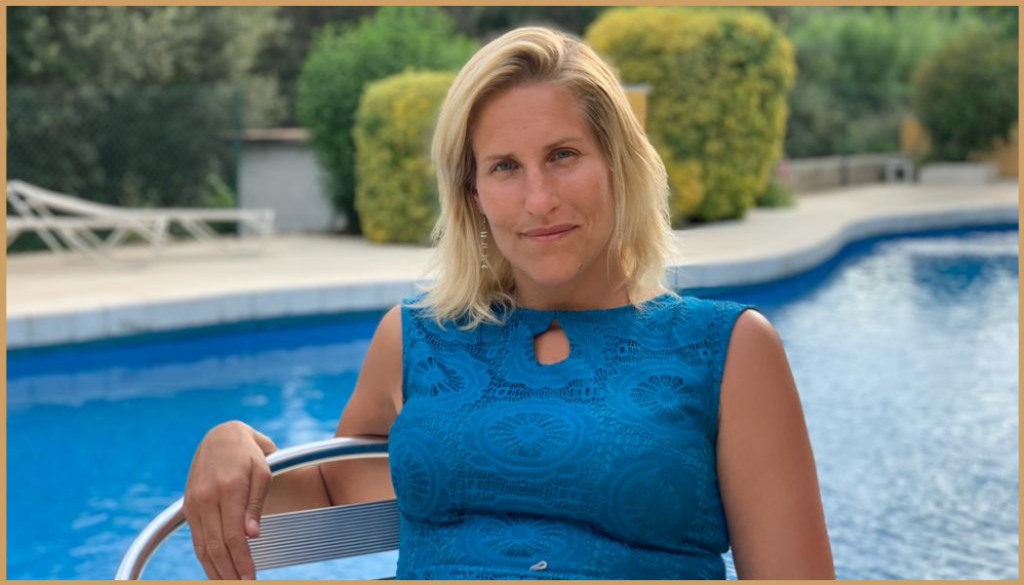 Our CEO – Jessica Breitenfeld
Our Story
From Jessica – the Founder and CEO
"When I founded Engage, it was because I saw a problem I wanted to help solve. It was 2014, and I had just moved to Barcelona. Without the language, I felt lost, insecure and felt unheard. I doubted my ability to be a communication trainer- although I had lived and taught in five continents. I felt insecure because when you are not seen, you are not heard and you don't feel part of the team or culture. That hurts.
I believe that the single most important thing is for people to find their true voice so they can connect with themselves, and others around them. Whether it's an individual struggling in their personal or professional life or whether it's a team that is missing their spark.
Having travelled to forty-five countries- has given me a unique ability to help people connect- to engage; and be heard. I have lived in eight countries from Egypt to India to Brazil and Germany and this Cultural Intelligence has helped me understand the essence of what it means to be human;
Everyone wants to be heard, seen, and valued.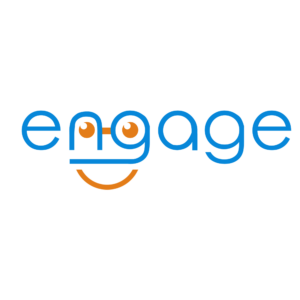 When in doubt,
choose change.
Experience
Nearly six years and countless new connections later, we are a community of International humans who are being heard, our ideas are saving lives in the areas of research and our teams are adapting and thriving. And we're just getting started.
My training and coaching has now grown far beyond a speaking training company; it is allowing people of all genders, races and positions to make empowered connections in all areas of their lives whether that means you're seeking to be seen in relationships, pitching your idea or building your dream team.
I'm more dedicated than ever to helping people recognize their strengths- with my experience as an AETG-certified-therapist in Gestalt Psychotherapy, I design masterclasses where participants learn how to speak to create psychological safety. As an Applied Improvisation Practitioner, I train Adaptability Quotient- LinkedIn's number 1 future skill in 2020. As a volunteer Hospital clown, I bring humanness and humour to every Masterclass so that you learn quickly and the training sticks
Our Mission
Engage is rooted in principles of helping raise the confidence of individuals, strengthening the courage of people so they feel like valuable members of something bigger and show confidence on your team with a mindset of ¨Yes, And¨ instead of ¨Yes, But¨.
With an honours post-grad in Non-Profit Management, I am committed to giving a voice to those who wish to speak and creating environments where those who speak a lot learn the benefits of making their partner look good. Ten percent of profits are dedicated to helping teach communication skills to those in developing countries through the non-profit I established called ¨Laugh¨
Plus I want nothing more than for your ideas to get the attention they deserve and for you and your team to sparkle, thrive and be heard so you can impact more good in the world.
Your world changes when you change. So I help you change from the inside- out.
Looking forward to working with you."
Life Coaching
Jessica Has Worked With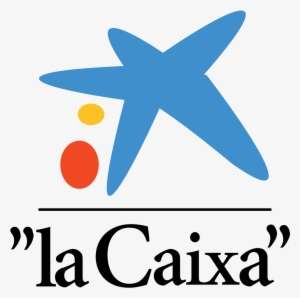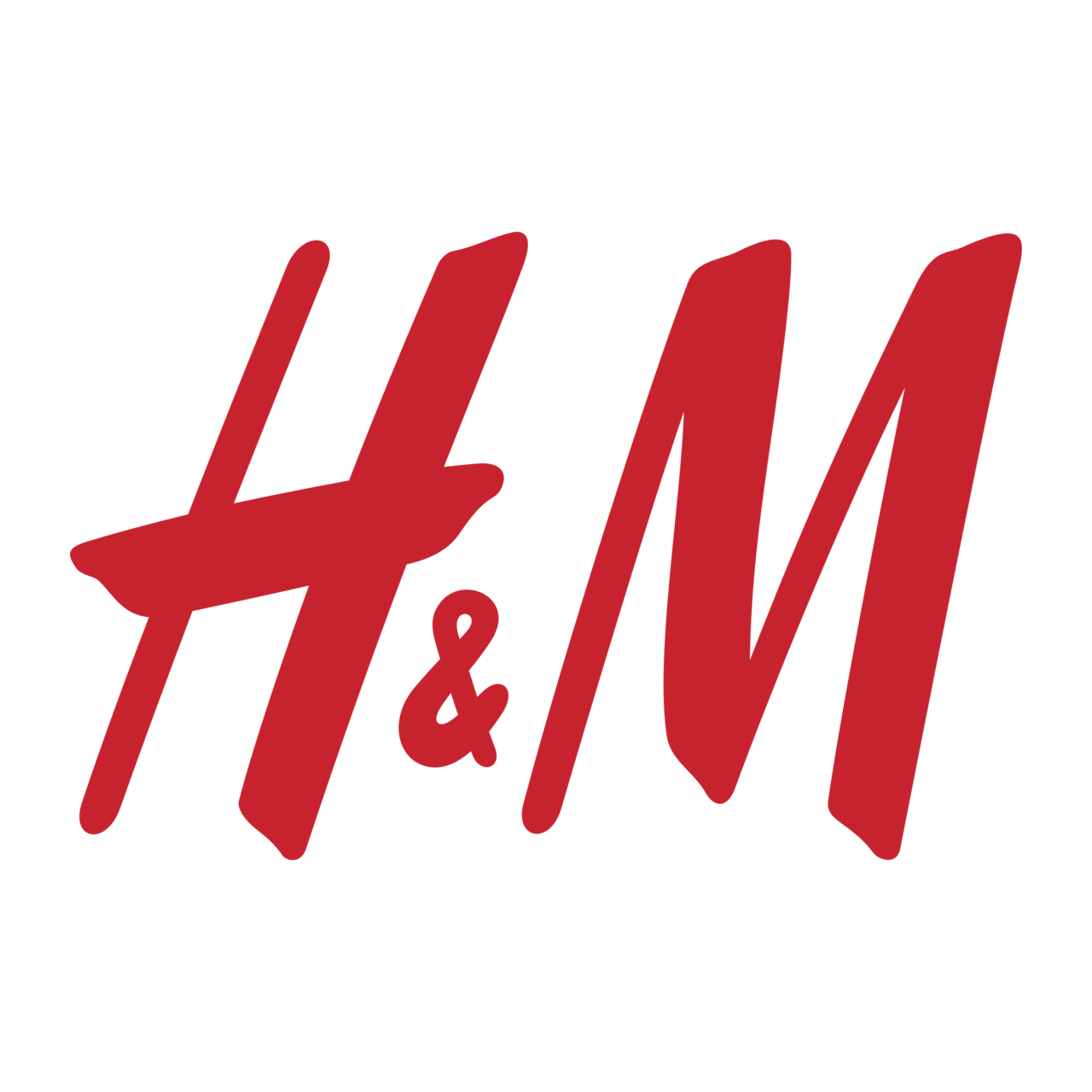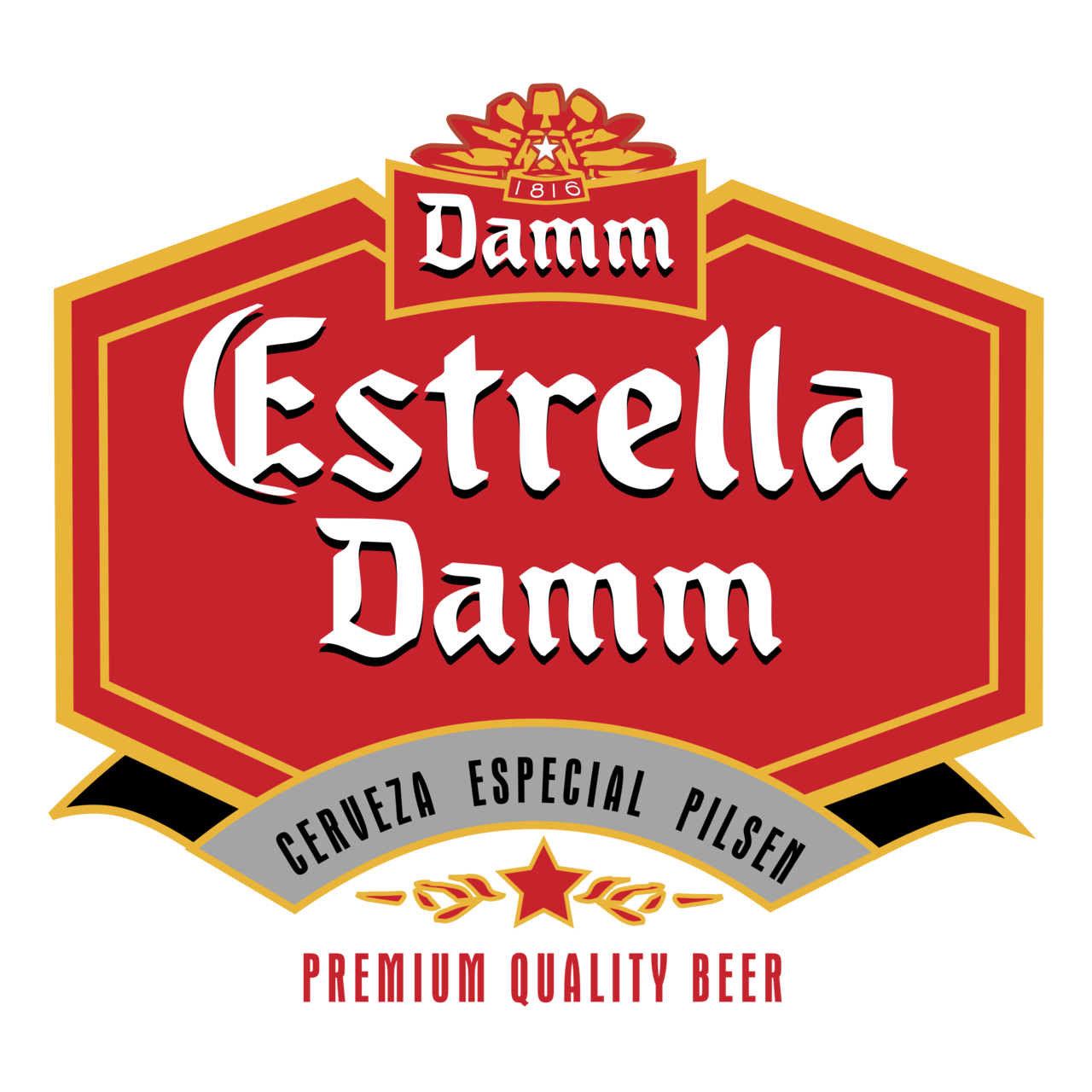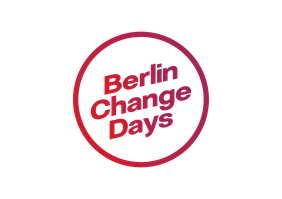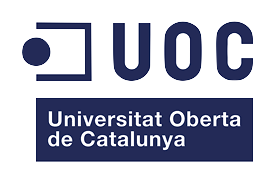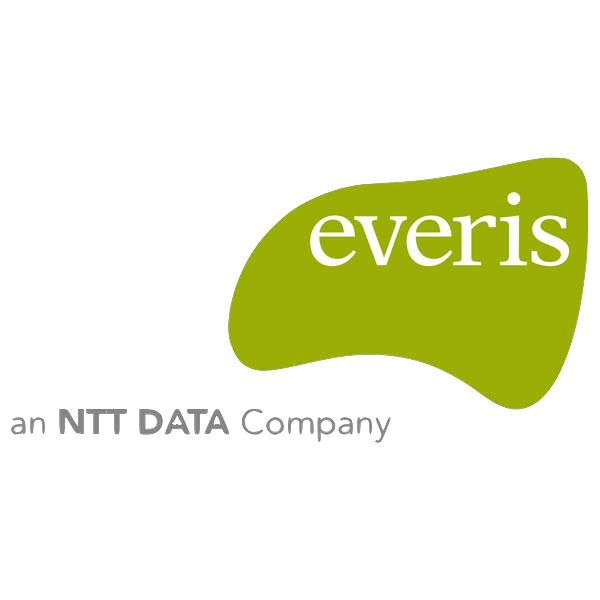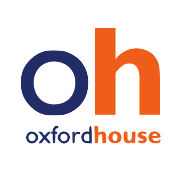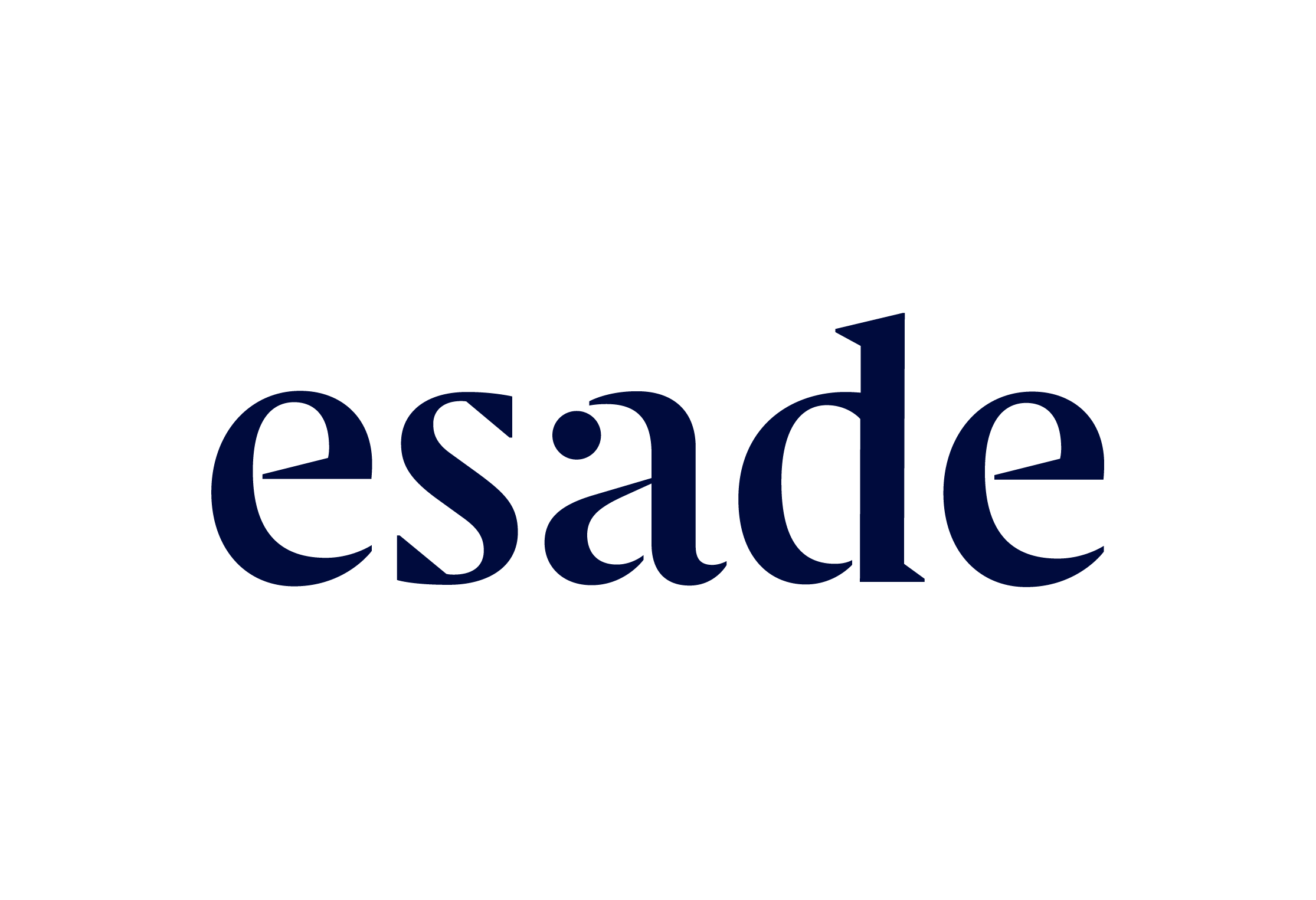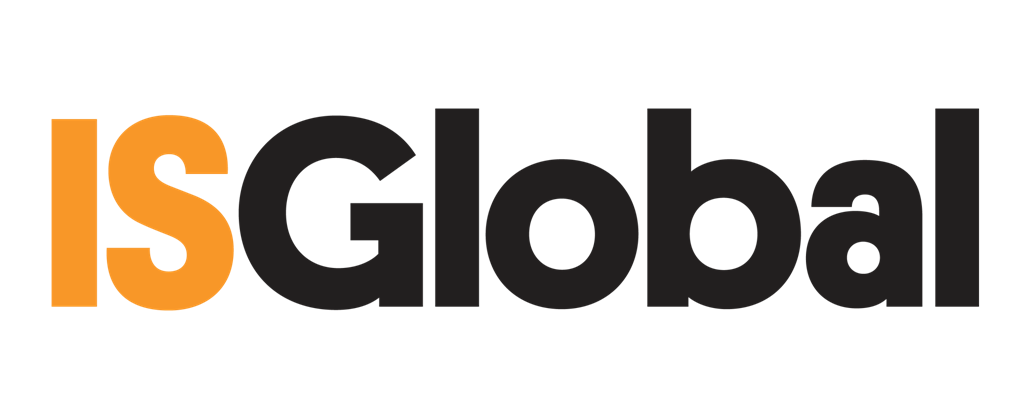 Book a Call with Jessica Today
Book a call with me today to see if we are a good match