Our CEO - Jessica Breitenfeld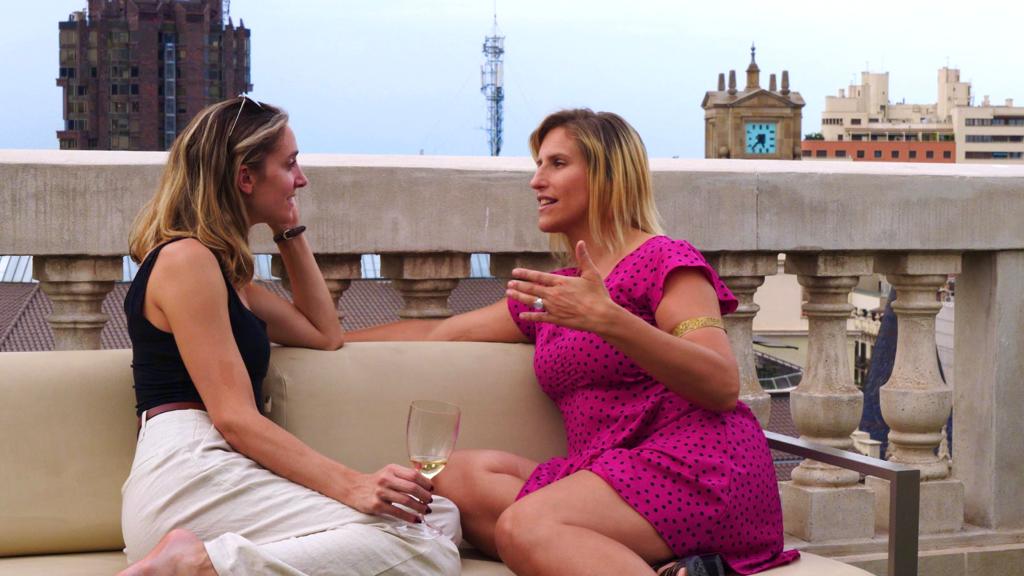 From Jessica - the Founder and CEO
"When I founded Engage, it was because I saw a problem I wanted to help solve. It was 2014, and I had just moved to Barcelona. Without the language, I felt lost, insecure and felt unheard. I doubted my ability to be a communication trainer- although I had lived and taught in five continents. I felt insecure because when you are not seen, you are not heard and you don't feel part of the team or culture. That hurts.
I believe that the single most important thing is for people to find their true voice so they can connect with themselves, and others around them. Whether it's an individual struggling in their personal or professional life or whether it's a team that is missing their spark.
Having travelled to forty-six countries- has given me a unique ability to help people connect- to engage; and be heard. I have lived in eight countries from Egypt to India to Brazil and Germany and this Cultural Intelligence has helped me understand the essence of what it means to be human;
Everyone wants to be heard, seen, and valued.
My name is Jessica and I would like your ideas to be heard, for angels to fund your startup and for your team to appreciate you.